Time For Sump Pump Inspection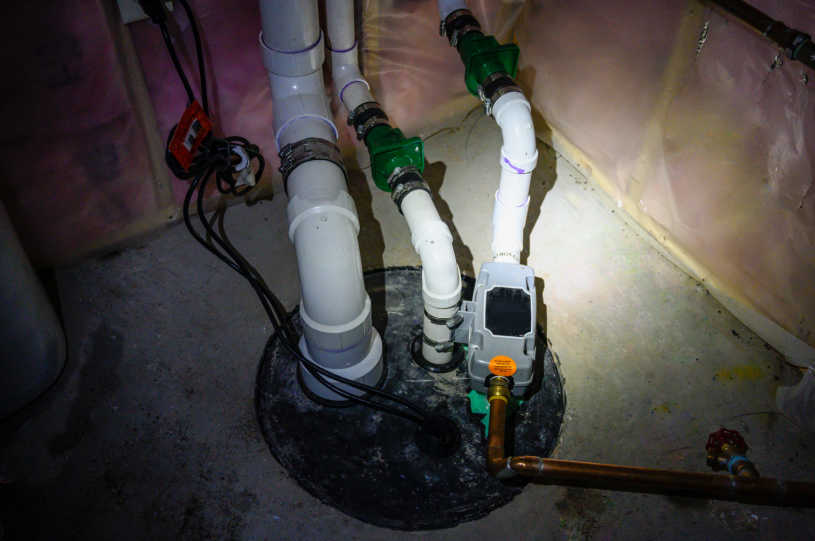 As a homeowner in the Cedar Valley, you know that sump pump maintenance is crucial, especially during the rainy seasons. A properly functioning sump pump is essential for protecting your home from the costly damage associated with basement flooding. And with many homes in the area using their basements as additional living space, it's even more important to ensure that your sump pump is functioning correctly.
To keep your sump pump in good working condition, there are some simple tasks you can perform. Firstly, check the power supply to your sump pump to make sure it's getting enough power to function properly. Then, pour a bucket of water into the pump to ensure that it's pumping water out efficiently. It's also essential to check that the pipes leading away from the pump are clear of any clogs or debris, as this can cause the pump to malfunction. Finally, clean the pump regularly to keep it in good condition. Make sure you disconnect the power supply before cleaning it.
If you notice any signs of trouble with your sump pump, such as strange noises or an inability to pump water out effectively, it's important to contact us right away. Waiting to address these issues can result in costly damage to your home during a flood, and that's the last thing you want.
At A Plus Septic Pumping, we understand the importance of sump pump maintenance, and we're here to help you keep your home safe and dry. Our team of experts can perform routine checks to ensure that your sump pump is working correctly, and we're always available to answer any questions or concerns you may have. So, whether you need a routine check or have a plumbing concern, call us today to book an appointment and let us help you keep your home protected.