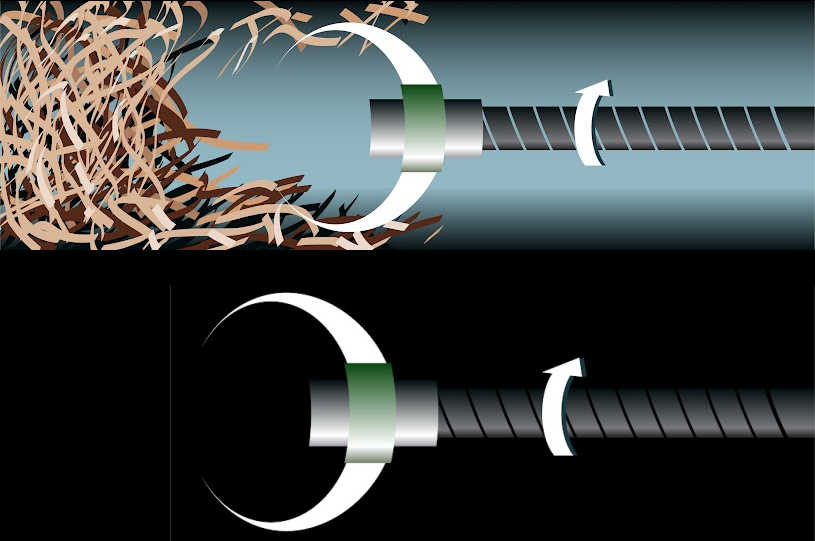 Welcome to A1 Sewer and Drain, the premier plumbing experts in the Cedar Valley! As a property owner, it's crucial to be aware of the many plumbing problems that can occur, and one of the most frustrating issues is clogged drains caused by tree roots in your yard. Unfortunately, this is a common problem that can affect even the most well-maintained homes or businesses. The roots of trees can grow into your sewage and water pipes, leading to significant damage and disruption of your plumbing system.
If you suspect that tree roots are causing problems with your pipes, it's essential to know how to spot the signs. Some of the most common indications of a tree root obstruction include soft and saturated spots or sinkholes in your yard, slow drains or gurgling sounds from your toilets, enhanced tree growth where one tree is greener or growing faster than others, and unpleasant odors such as rotten eggs near your plumbing fixtures.
At A1 Sewer and Drain, we have the expertise and equipment necessary to clear away tree roots and restore proper functionality to your plumbing system. We offer state-of-the-art camera inspections to identify the source of the problem and determine the best course of action. Our specialized equipment allows us to give you a first-hand look at your plumbing system and diagnose any issues with accuracy and efficiency.
Ignoring a tree root obstruction can lead to more serious problems down the line, so it's crucial to act quickly. While the cost of clearing away tree roots may seem daunting, it's an investment in the health and longevity of your home or business's plumbing system. Our team of highly trained professionals will work with you to find the most effective and affordable solution for your needs.
Don't let tree roots damage your plumbing system and disrupt your daily life. Trust A1 Sewer and Drain for all your plumbing needs in the Cedar Valley. Contact us today to schedule an inspection and ensure the proper functioning of your plumbing system. We are committed to providing you with the highest level of service and satisfaction.
The bottom line is that clogged drains can be a headache to deal with, but this doesn't have to be the case when there's always a professional drain cleaner nearby.  Click here to contact us or call 319-233-3695 today to get your problem sorted out.