Your Trusted Guide to Septic Wellness: APlus Septic Pumping Services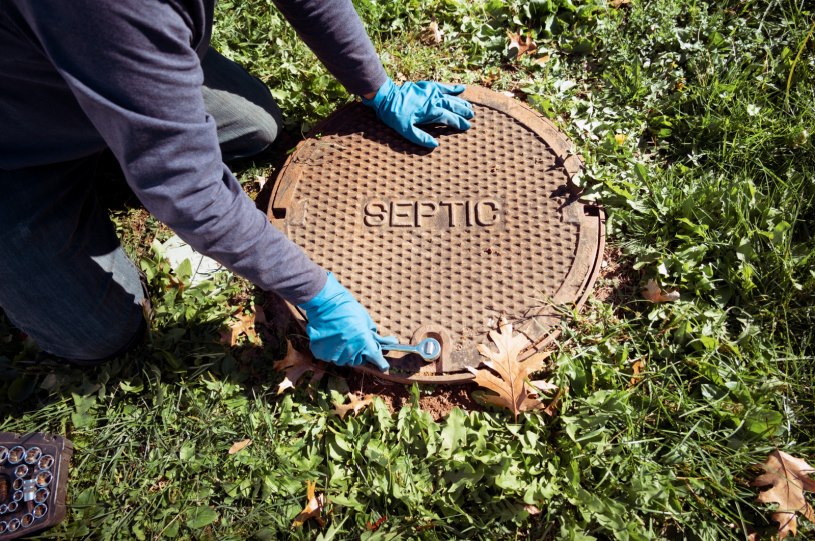 The APlus Way: Comprehensive Septic Pumping Solutions in Your Locality
Welcome to all homeowners and business proprietors in our close-knit community! Today, we want to introduce you to a household name that has been ensuring the smooth functioning of septic systems across homes and industries – APlus Septic Pumping. As the guardians of your septic system's health, we bring to you an array of services that promise longevity and functionality. Let us explore the remarkable services that set APlus Septic Pumping apart from the rest.
Time of Transfer Inspection
Whether you're buying or selling a property, ensuring the septic system is in pristine condition is vital. APlus offers detailed Time of Transfer Inspections. that scrutinize every element of the septic system. Our skilled professionals conduct thorough inspections, ensuring you can make informed decisions and avoid potential future issues. Rely on us for transparent and detailed reports that facilitate smooth property transitions.
Proactive Care for Your Septic System
A well-maintained septic system can save you from unwanted hassles and costly repairs in the future. At APlus, we believe in proactive care that extends the life of your septic system. We guide homeowners through the necessary steps to take proper care of their septic systems, ensuring a clean and healthy environment. Our experts provide insightful tips and regular maintenance services that keep your system functioning at its peak.
Industrial Septic Services
Industries have specific and often extensive septic system requirements. APlus is adept at handling the complex needs of industrial setups with our specialized Industrial Septic Services. From regular maintenance to emergency repairs, we are equipped to manage it all, promising minimal downtime and optimal performance. Our experts understand the nuances of industrial septic systems, delivering services that meet the highest standards of quality and reliability.
Your Trusted Partner in Septic Solutions
At APlus Septic Pumping, we prioritize our customers' satisfaction and well-being. Our team is committed to providing services that are both efficient and environmentally responsible. When you choose us, you're opting for quality, reliability, and a clean, green future.
Embarking on a journey with APlus means ensuring a hassle-free and sustainable septic system experience. We are here to assist you in every step, offering expertise that safeguards your property and promotes ecological balance.
To learn more about our comprehensive septic services or to schedule a consultation, don't hesitate to contact us. Remember, a well-maintained septic system is the cornerstone of a healthy and happy home!